Website last updated: 23 May 2013 @ 12:26
Calling all Cookham Dean Players
18 Feb 2013
Win an England team experience! Your chance to play at Wembley, train at St George's Park, stay in the team hotel and wat...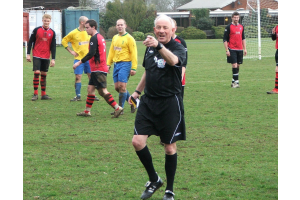 REME @ Home
13 Feb 2013
SATURDAY 16 FEB 2013RFL Premier DivisionCookham Dean Res v R.E.M.E Arborfield Venue: Alfred Major Referee: Mich...
Dates for the Diary
26 Jan 2013
Dates have been confirmed for this seasons RFL League Cup Finals, and hopefully one date will remain of interest to us a...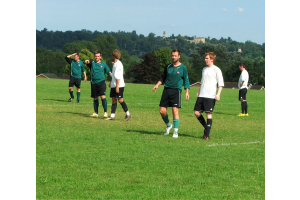 Squad at REME
11 Jan 2013
Reserves squad is: Simon Eaton, Sargent, Gary Eaton, Phil Lowe, Oliver Webb , Steve Eaton Ricki Barnes, Kenny Eaton, Anto...
League Cup Quarter Final Draw
06 Jan 2013
Berkshire Trophy Intermediate Cup Quarter Final Division 2 plays Premier Division Royal Albion v Cookham Dean Reserves ...